About
Maribel Martinez - Attorney/Former Judge
A Florida personal injury attorney, family law attorney and traffic law attorney for over 20 years and began her career years earlier in New Jersey, where she had the honor to serve the public both as a Public Defender and Judge for the City of Passaic. As a public defender, she defended misdemeanor, DWI, traffic and domestic violence cases. As a Judge, she presided over similar trials as well as TRO's, arraignments and bail hearings for felony and misdemeanor matters. At private, Maribel helped injured parties recover money damages against those who were at fault for their injuries.

Maribel Martinez obtained her Juris Doctorate in 1993 from Rutgers State University, School of Law, Newark, NJ, graduating in the top 15% of her class after being on the dean's list and receiving several awards. Previous to that, she received her Bachelor of Arts in Economics & Minor in French – at Rutgers State University, Newark, NJ in 1990, with Honors. Maribel has served in many civic associations. She is fluent in Spanish with knowledge of French and Italian.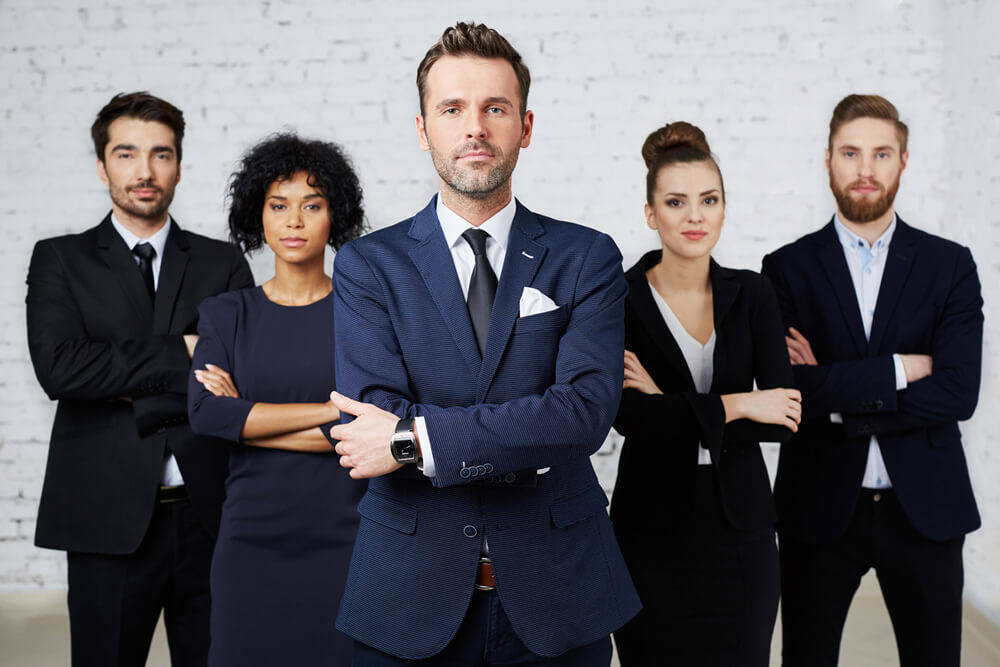 Our Resources
Solving Your Case
Number of Native Speakers LANGUAGES SPOKEN
Encourages lawyers to engage in at least 50 hours
COUNTRIES IN WHICH THE FIRM IS LOCATED
What We Do
A Passion For Justice, My Practice Areas
Our Testimonials
Our Clients Say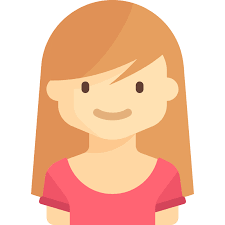 Maribel Martinez was knowledgeable, professional, and caring. Her dedication to helping me through this tough situation and the attention to even the smallest of details..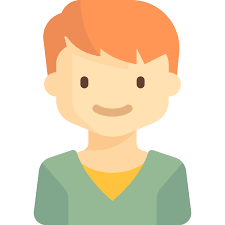 Very impressed with the professionalism Maribel and her staff conducted my case. When I called and left a message they immediately returned my calls and..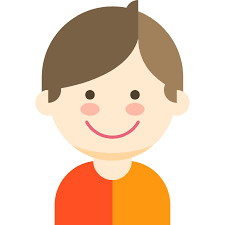 A great attorney who cares about her clients. My family and I are truly grateful for her advice and the times she represented us.
Any Property Issues?
Get to know more
We determine the legal issue raised by the facts. We read and examine cases thoroughly and take note of every detail. We have helpful legal resources and connections which is beneficial when it comes to fighting difficult cases.
We have been in the industry for more 24 years. It has been our passion looking for great perspective and insight on many cases that will help you get most out of your situation.
We understand exactly how the legal process works and feel comfortable no matter which case we have on what unexpected situations may come up. With experience and confidence on your side, you have the guarantee!
Our Lawyers
A Passion For Justice, Our Practice Areas
Find us here!
Any Questions? Message us!
Recent Articles
What News Do We Have Today, Latest Blog